Simplify Your Online Bookkeeping with an All-in-one Accounting Software
---
Track expenses, customise invoices, run reports, and automate all accounting processes.
---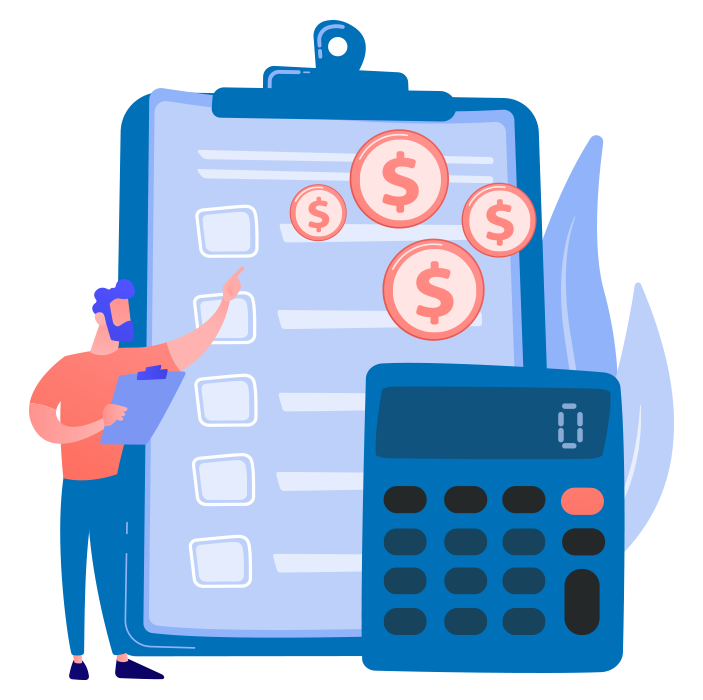 What C-Finance can do for you and your team ?
Introducing Our ContinuSys IBMS Ecosystem
The ContinuSys Integrated Business Management System (IBMS) is a collection of integrated web and mobile apps that store all data in a single database that's readily accessible in a virtual server securely hosted in Amazon Web Services (AWS).

ContinuSys ensures business continuity by empowering companies to operate effortlessly and efficiently. We aim to minimise disruption by providing a valuable solution that helps maintain normal business operations, speed up disaster recovery, and reduce both short- and long-term risk.

Our integrated apps are designed to cater to 10 fundamental business processes, all of which must work together to establish a strong value chain:
---
By managing these processes in a holistic environment, ContinuSys brings together People, Assets, Finance, and Time, all of which work together to produce Information that, in turn, requires Governance – or PAFTCIG.
---
How does C-Finance fit into our ContinuSys Ecosystem?
---
C-Finance is cloud-based accounting software that is easily integrated with other ContinuSys applications. It caters to the 'Finance' aspect of our PAFTCIG group, serving one key part of a business – Finance.

Out of the 10 core business processes facilitated by ContinuSys IBMS, C-Finance streamlines the following three processes:

---
C-Finance integrates seamlessly with all the other ContinuSys apps, so that you can manage interdependent functions of the enterprise. It provides you with secure access to your organisation's financial data even from mobile devices.
---
Get started with your Accounting tool today
Securely access your enterprise data from anywhere using any device. Sign up now for FREE and see C-Finance in action
?
---